There are many great cities in England, but none of them compare to Newcastle upon Tyne. Each year, scores of people move to the North East and settle in this fantastic city – here we look at some of the reasons why it's such a popular choice.
Rich in history architecturally and culturally
Newcastle Upon Tyne is a city rich in history, architecture, culture, and heritage. The city boasts some of the most beautiful buildings in England and is even home to a street considered to be the finest in the whole of Britain, Grey Street.
The city is also home to many museums, galleries, theatres, and concert venues. And there are plenty of things to do outside of the city centre, too.
Excellent transport links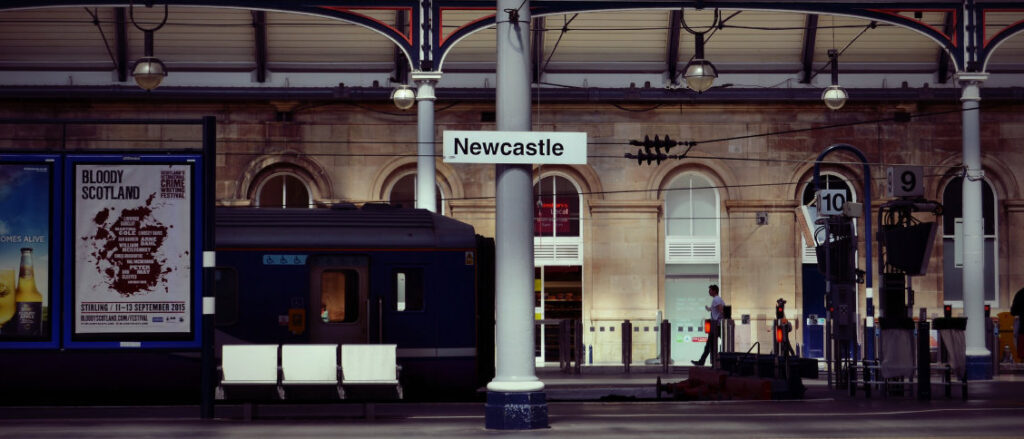 The city of Newcastle boasts an extensive and very reliable transport network. The Metro and bus routes are great options for travelling throughout the city centre and much of the North East region. 
Newcastle's rail station allows easy and direct access to London and many other major cities and towns within the UK.
Newcastle International Airport can connect passengers to an ever increasing number of foreign destinations. 
Friendly locals
Geordies are proud of their city, and are often referred to as being some of the most friendly, outgoing, and welcoming people in the whole of the UK. They're also known for their sense of humour and willingness to help others.
House price value
Compared to many other major cities in the UK, Newcastle offers exceptional value when it comes to property prices. 
Fantastic nightlife (pubs, bars and clubs)
If you're looking for a city with a vibrant nightlife, Newcastle upon Tyne is surely one of the best places to live in. There are hundreds upon hundreds of quality pubs, bars and clubs to enjoy in and around the city centre and plenty more great places to enjoy a drink in the neighbouring suburbs such as Jesmond and Gosforth.
Shopping
Newcastle city centre has a lot to offer for those who enjoy some retail therapy. This has always been the case, as you can see from our post on Newcastle shopping in the 1960s and 1970s.
From department stores to independent boutiques, major international brands to small local shops – you will be spoilt for choice.
The region is also home to one of the largest shopping centres in the whole of Europe, The Metrocentre.
Great dining options
The city has plenty of options when it comes to dining. Whether you're looking for a quick bite to eat or a sit-down meal of the highest standard, there's no shortage of places to choose from. From casual cafes to fine dining restaurants, there's something for everyone here. 
High standard of schools and universities
It's no wonder that many university students choose to study here. The city boasts two excellent universities in Newcastle University and Northumbria University, offering a huge variety of undergraduate and postgraduate courses. 
There are also plenty of great schools and colleges in the area, for those looking to move to Newcastle with their family or start a family here in the North East.
Reasonable cost of living
Newcastle has become a popular place to live due to its affordable cost of living, when compared to many other major cities elsewhere in the UK. This is often a major consideration when moving to new area. But the fact that Newcastle has so much to offer as well as being a reasonably cheap place to live makes it a no brainer for many people looking to make a move to a new city.